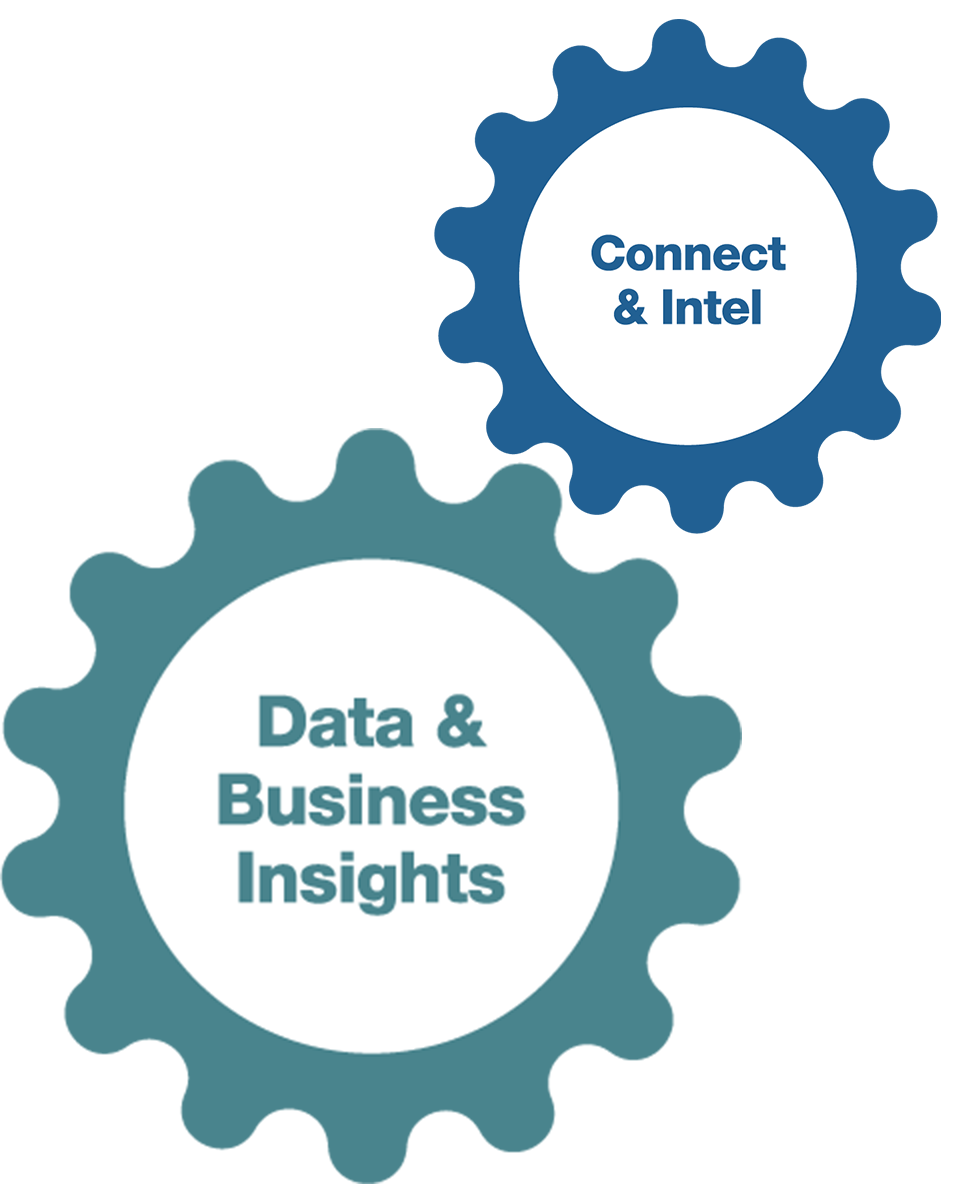 New North IntelTracker / Data & Business Insights
Connect to Regional Data Trends and Insights. Find out what you should be watching for and making note of as you make business strategy and talent decisions. Track demographics and economic changes in the region and keep up on the latest operational changes that may affect your business competitiveness now and in the future.
New North IntelTracker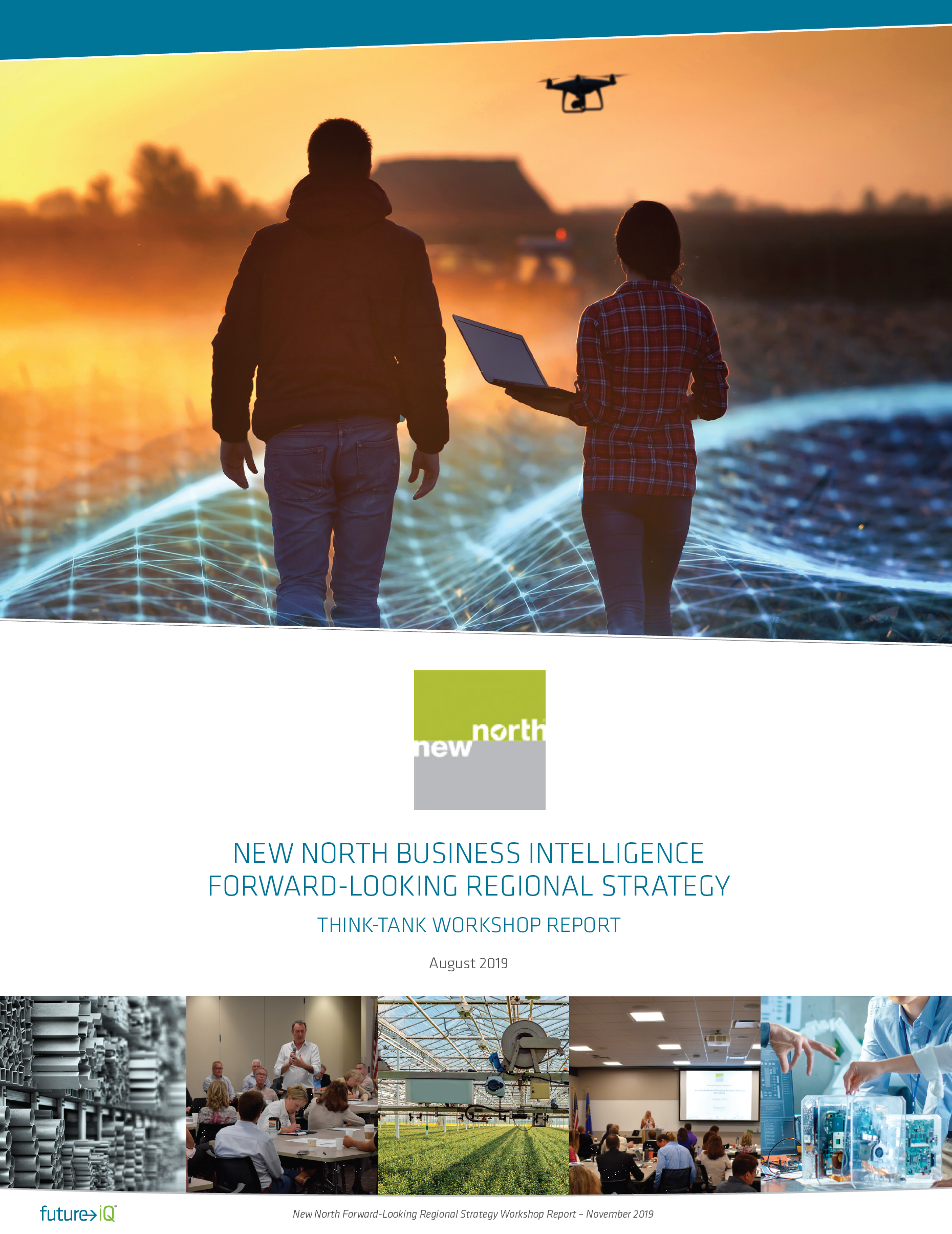 What is Trending
Data Analysts' reports on current data trends and what to watch. New North Business Intelligence Committee Reports and Strategy Scenarios.
What Is Trending