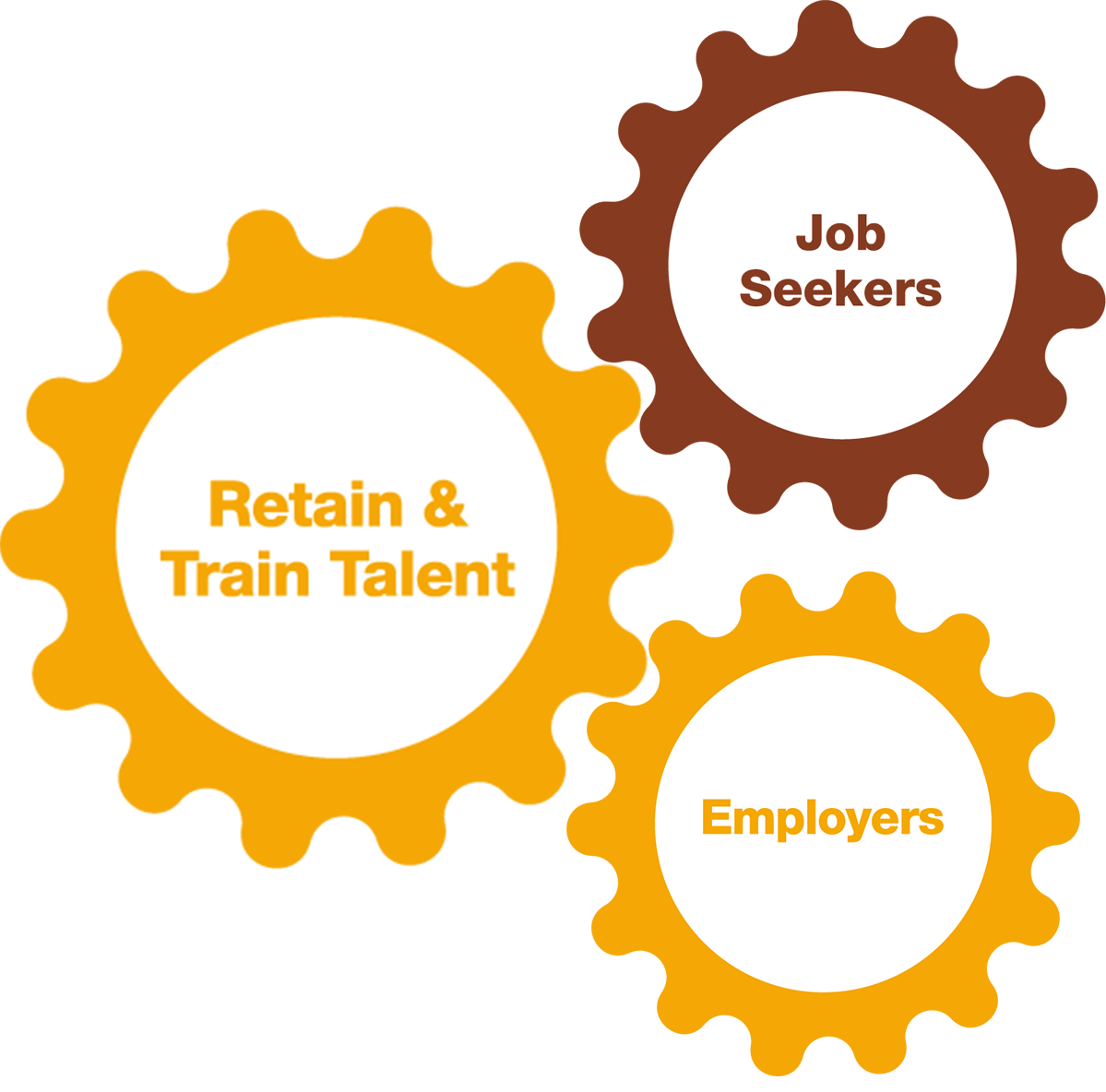 Retain and Train Talent
Find where to locate specific training, education programming for the top career offerings in the region. In addition, access employment series or find the next level of training programs for you or your employees to be life-long learners and gain new skills. View a list and map of the Higher Educational Institutions in New North.
Retain and Train Talent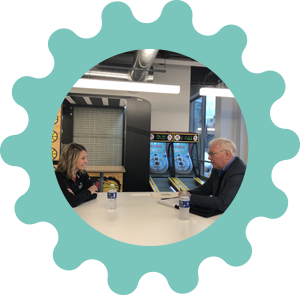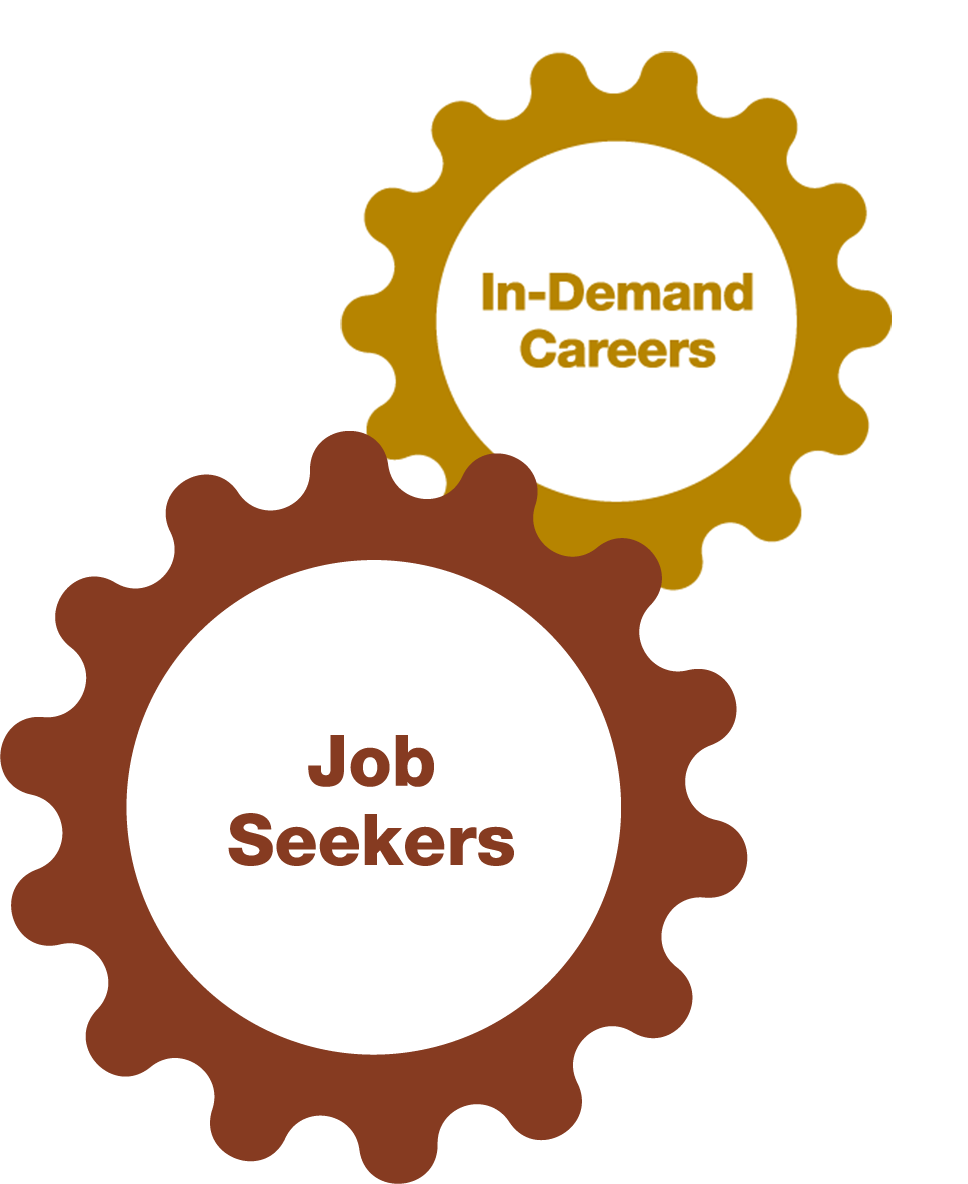 In-Demand Careers
People in the New North region have a wide variety of leading, top-rated employers and "Hot Jobs" to consider when choosing their career.
In-Demand Careers