In Northeast Wisconsin, we take pride in our highly skilled, educated and productive workforce. Industry trained, work-ready leaders in manufacturing, engineering, STEM, healthcare, insurance and more.
Job Seekers and Employers, learn more on available talent, talent employer alliances, training and education offerings (up-skilling), re-employment assistance programming, job openings, and workforce development efforts in Northeast Wisconsin, as well as share cool and innovative ideas and connect to valuable regional data to inform your organization in strategy decisions.
Thank you to Thrivent and Wisconsin Economic Development Corporation for their financial support to bring this Talent Hub resource to fruition.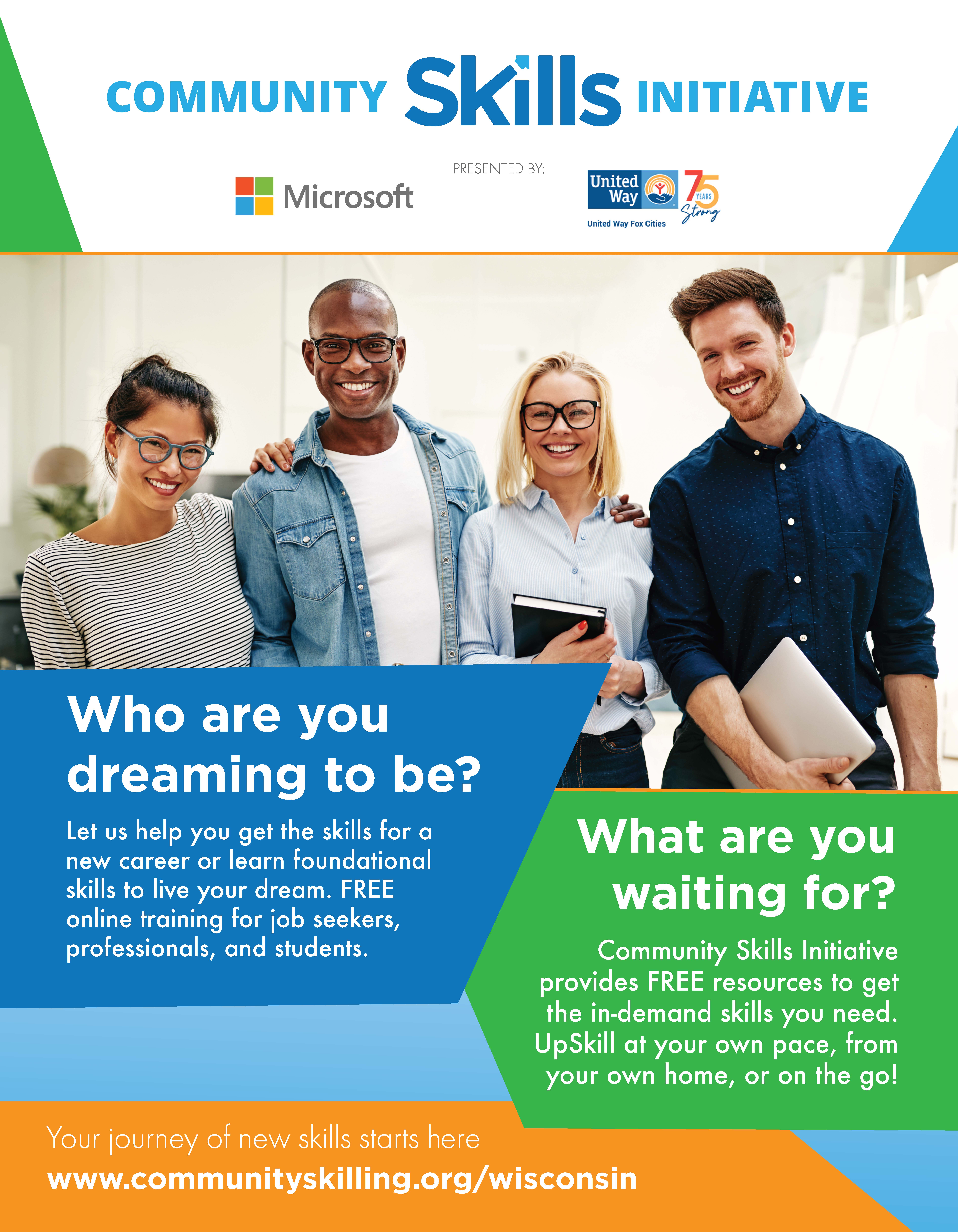 United Way Fox Cities partnered with Microsoft Philanthropies to launch an UpSkill-A-Thon, which is a free learning competition to help students, job seekers, employees, volunteers and professionals become more prepared for in-demand roles in the digital economy. The competition will run from now through to March 31, 2023 and will include $10,000 in prize money split between the top 12 participants in Brown, Outagamie, Calumet and Winnebago counties.
Participants will have access to the site for one year through February 2024 so if they are not able, or interested in participating in the UpSkill-A-Thon, they still have a chance to learn and grow with the trainings offered.
The training is free to participants of any age and in any Wisconsin community. Only those 16 years of age or older, and who reside in the four counties listed above, are eligible for cash prizes.
You can also visit the FAQ page on the site as well. To learn more, please contact United Way Fox Cities at: Skills@unitedwayfoxcities.org
The Wisconsin Regional Career Pathways (RCP) approach is a statewide effort to deliver high-quality career pathways in high schools that reflect the needs and vision of a regional collaborative group of employers, education, and economic and workforce development.


New North is proud to work with our four regional CESA partners (CESA 5, CESA 6, CESA 7, and CESA 8) along with our industry partners through Inspire Wisconsin, regional industry alliances and businesses across the 18-county region to help students connect to work-based learning experiences and explore career opportunities right here in Northeast Wisconsin.
Explore the New North Career Pathways in the following industries:
Patient Care

Digital Technology

Advanced Manufacturing

Construction

Business Administration

Finance

Management

Marketing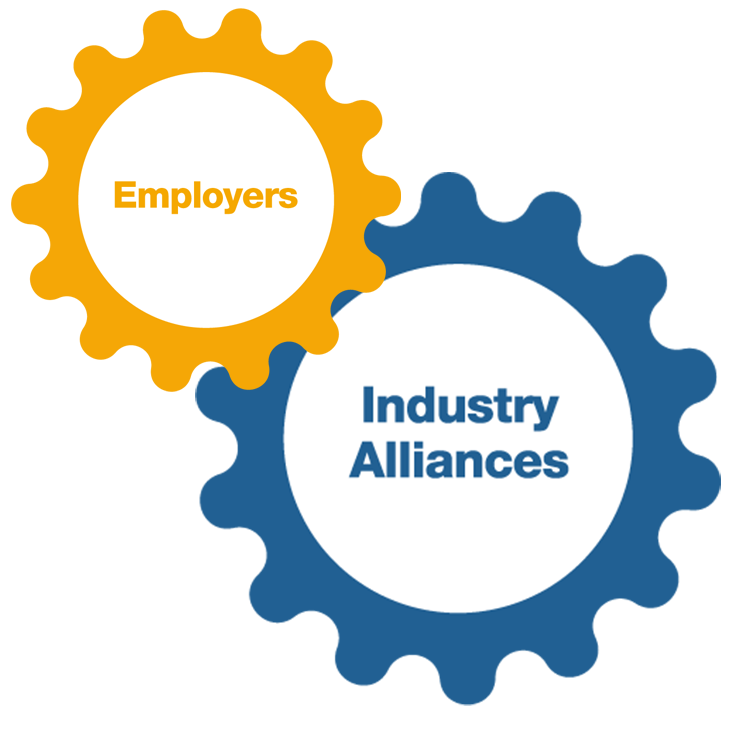 Industry Alliances
Several industry groups in the New North have formed employer collaboratives to identify career pathways and assist in talent recruitment and talent training. Learn about the employer alliances in the New North including Northeast Wisconsin Manufacturing Alliance (NEWMA), the NEW Digital Alliance, the NEW Construction Alliance and the NEW Healthcare Alliances.

Employers explore new ways to connect to your future workforce through offering career-based learning opportunities, internships and apprenticeships.
Industry Alliances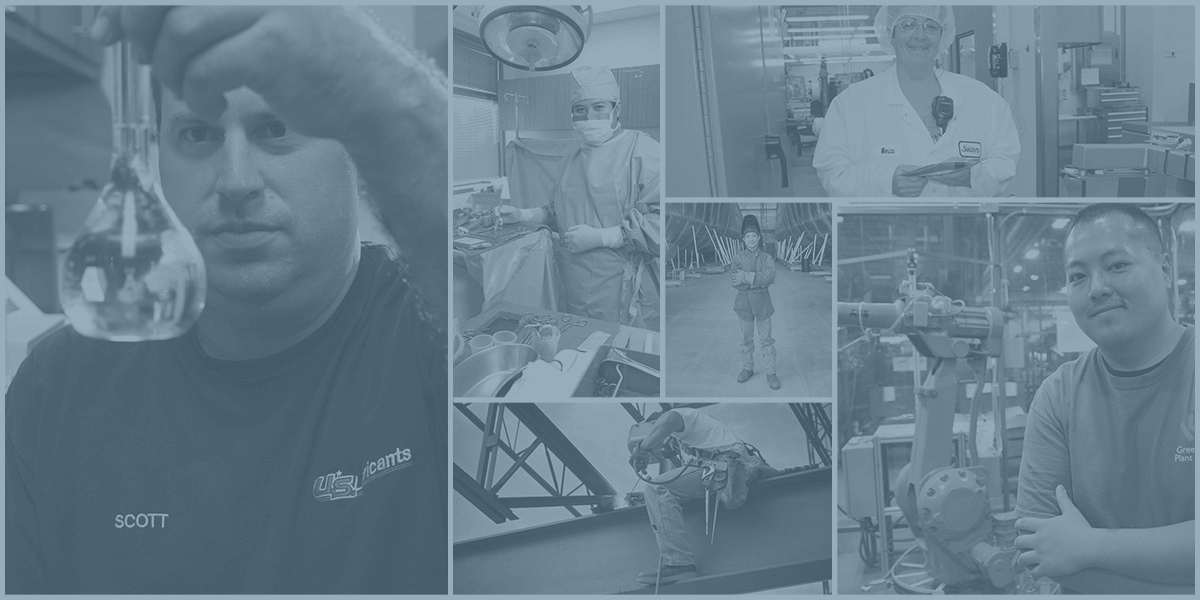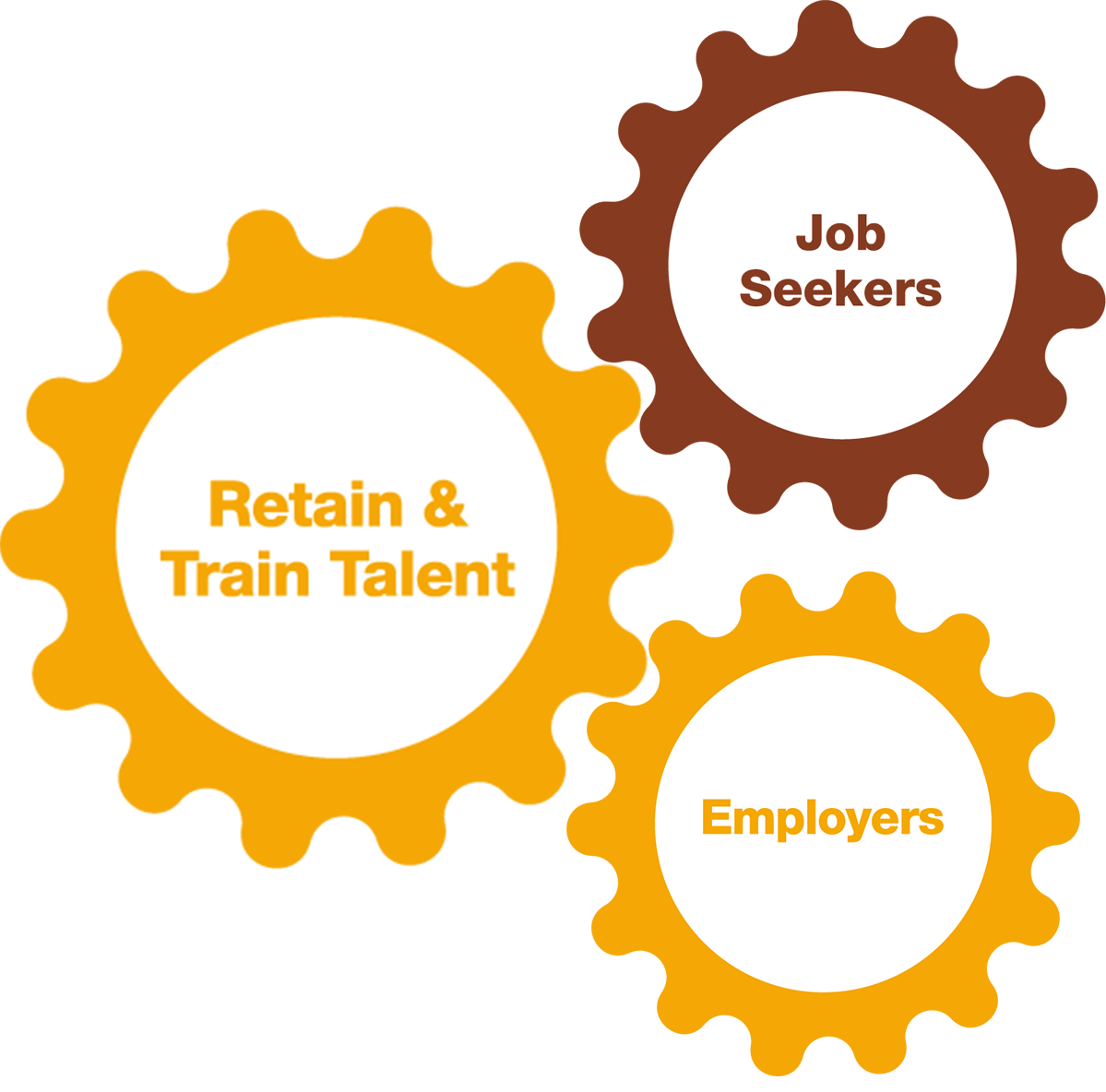 Retain & Train Talent
Retaining and developing diverse talent in Northeast Wisconsin has been a key initiative of New North, Inc from the very beginning. Check out the wide variety of education and training offerings to fit everyone's style and scheduling needs – from on-line career advancement certificates to advanced-degree programs to lifelong learning opportunities, the New North offers it all.

Twenty post-secondary colleges and universities are located within the region, each with resources devoted to training and development for the private sector. In addition, we offer a robust on-line offering with Microsoft as a resident Partner in the region.

Need assistance finding what is right for you? Check out the plethora of retraining and employment services.
Retain & Train Talent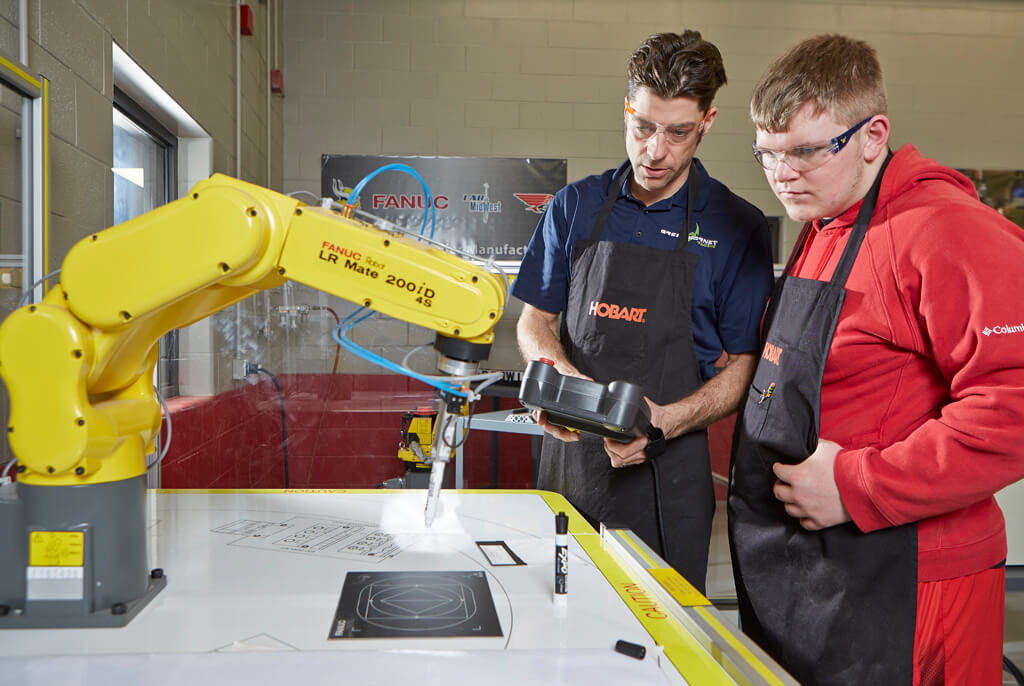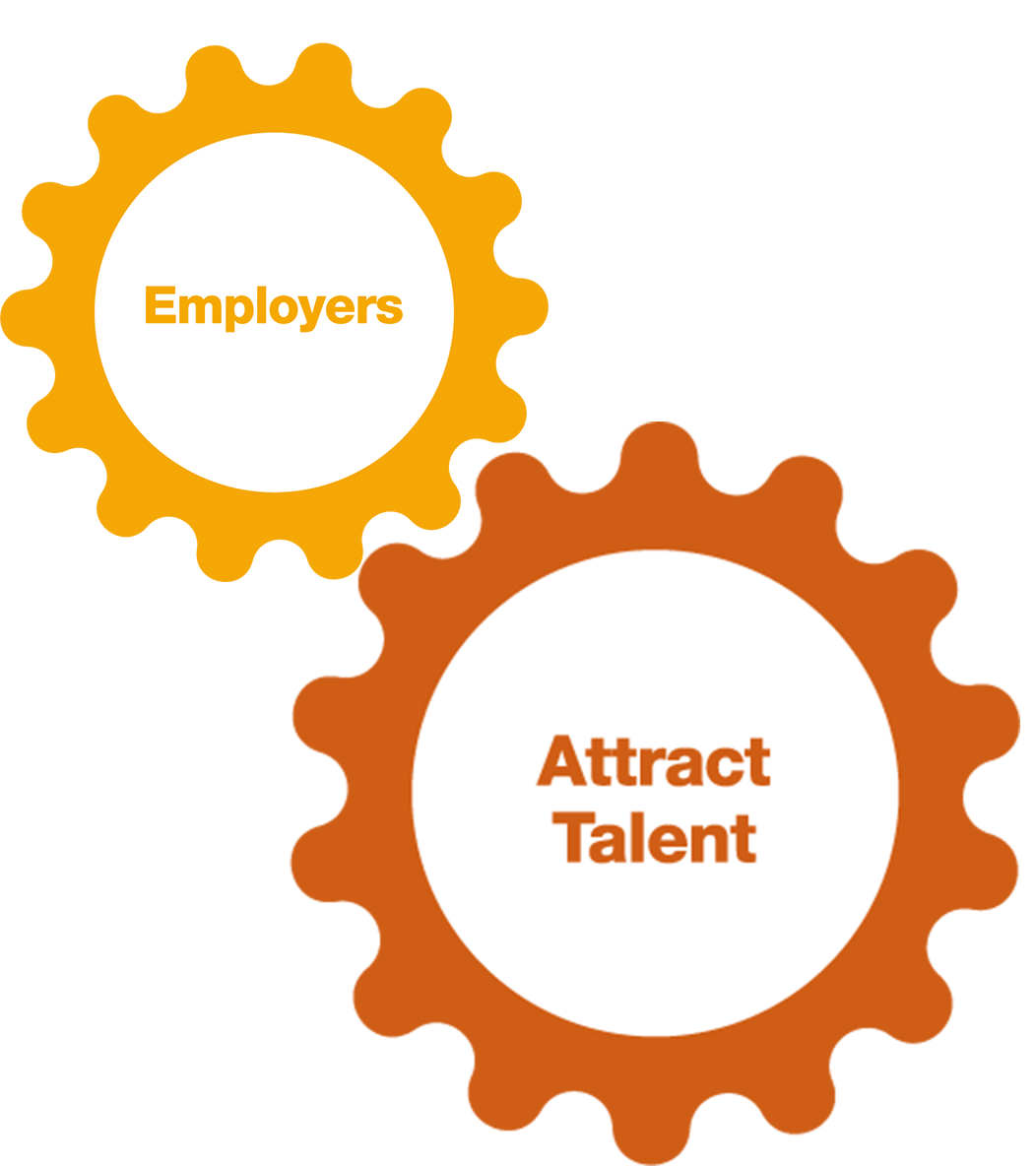 Attract Talent
Whether it is a career opportunity, education, healthcare, recreation or something more, our region offers something for everyone. The New North offers many reasons for your future talent to relocate to the region. Together with your current talent pipeline, New North's well-developed recruitment materials will accelerate the excitement surrounding the region for potential candidates and drive talent to your doorstep. Check out these adaptable tools to learn more about New North and how to use them to attract that next hire to your organization.
Attract Talent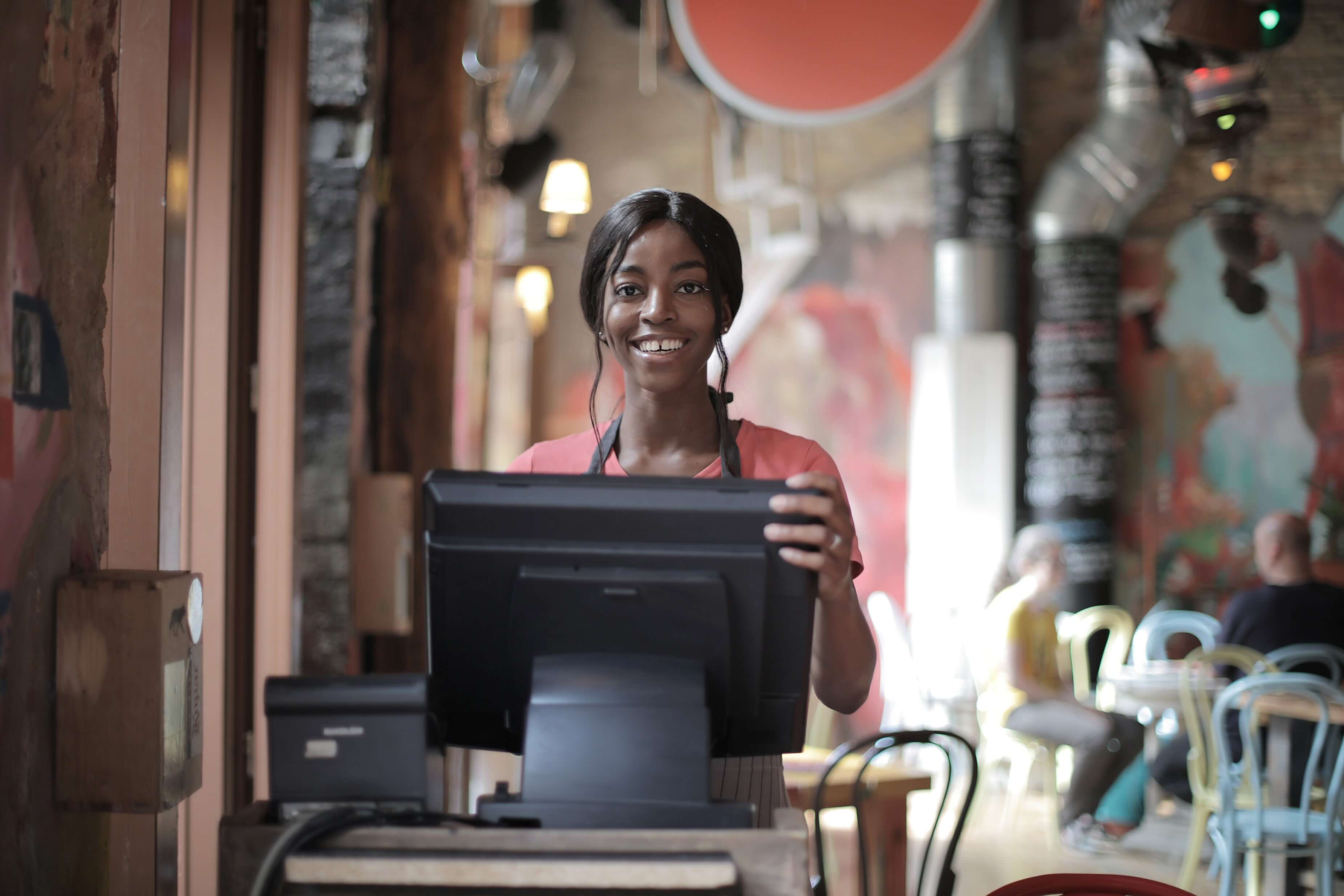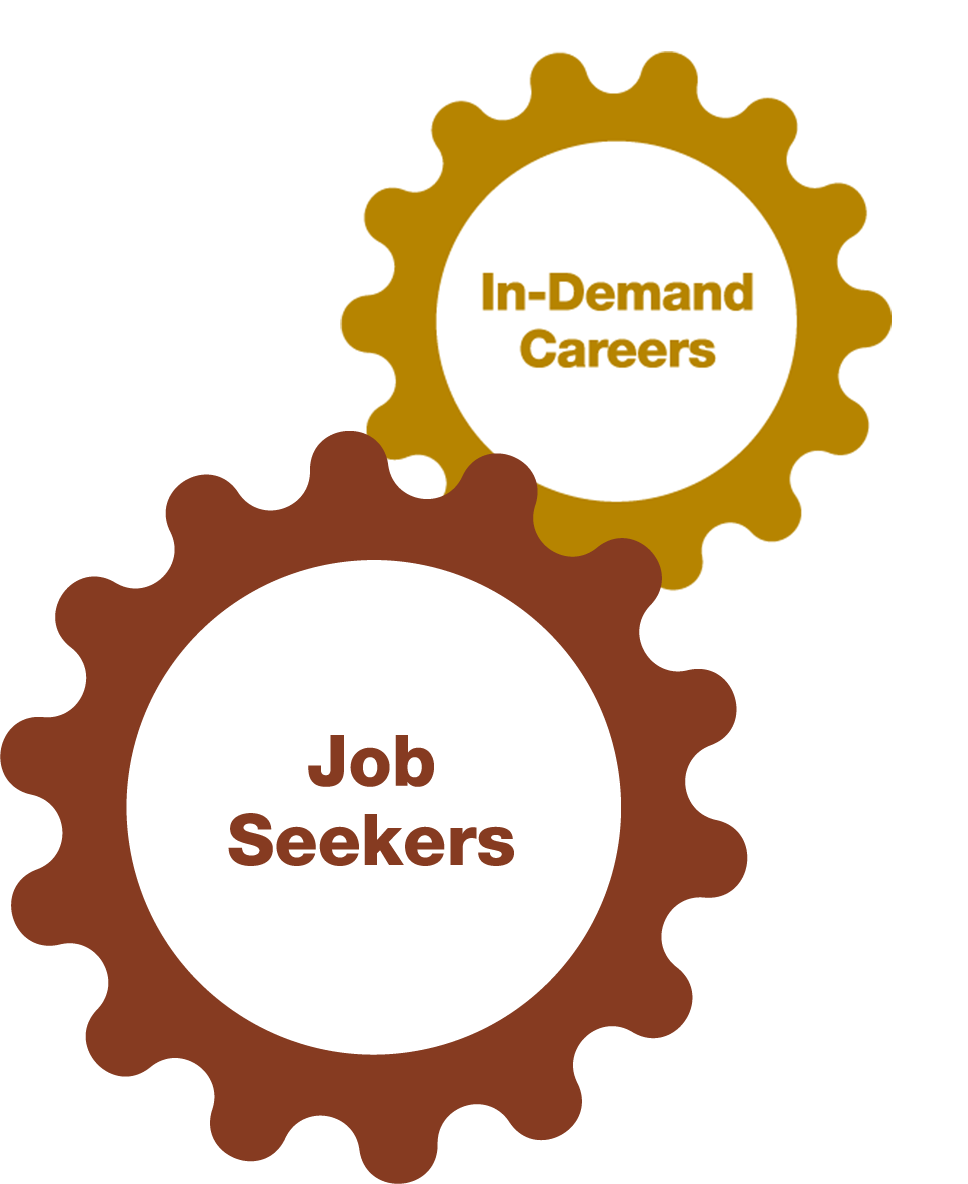 In-Demand Careers
From Fortune 500 companies to high-tech independent firms, all career fields and interests are available in Northeast Wisconsin. Access job boards and learn of our region's Hot Jobs! Adopting tangible workforce career pathways helps to inform our emerging talent and those looking to advance in specific career opportunities the information they need to understand what education, certifications and degrees are required to achieve their career aspirations. There's an opportunity waiting for you, here!
In-Demand Careers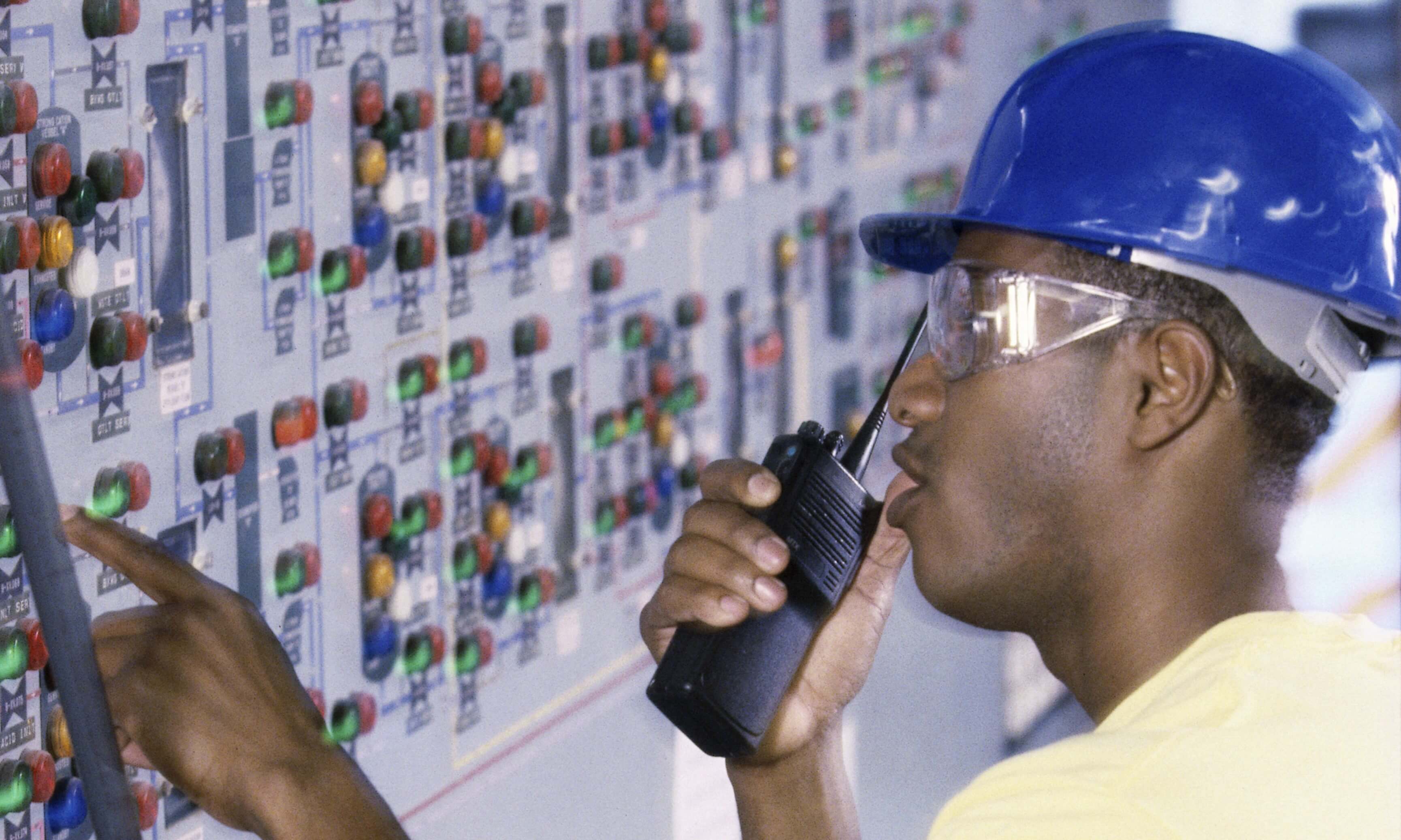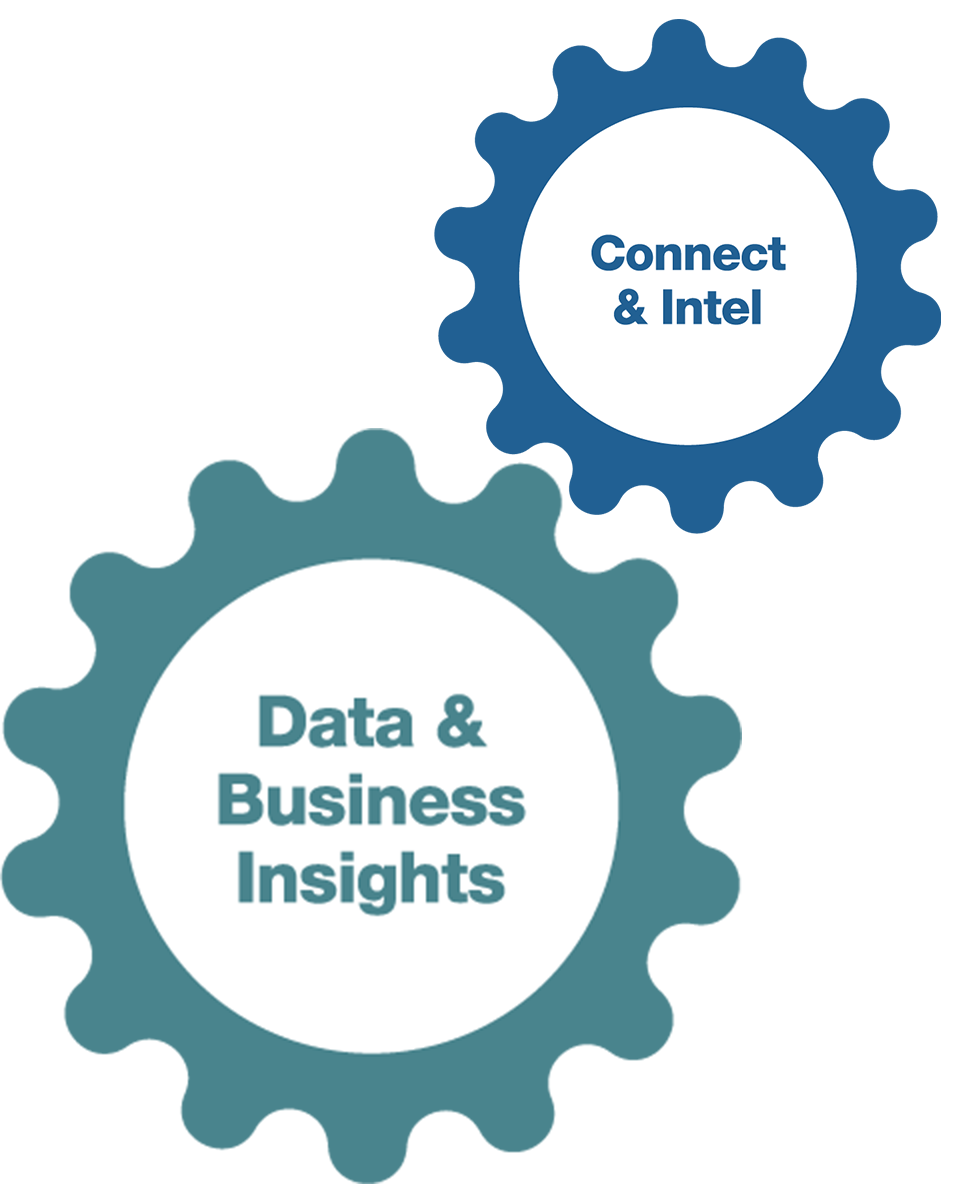 Data & Business Insights
Connect to Regional Data Trends and Insights. Find out what you should be watching for and making note of as you make business strategy and talent decisions. Track demographics and economic changes in the region and keep up on the latest operational changes that may affect your business competitiveness now and in the future.
Data & Business Insights