Connect & Intel
Check out EMSI's most recent report from "The Demographic Drought" series:
Key Takeaways
Our working-age population is increasing, but the labor force participation rate is down.
The US is witnessing a record number of job openings (11 million at time of publication).
Recovering our workforce is not about the employed vs. unemployed; it's about the unengaged.
Declining birth rates have led to a greater reliance on foreign-born workforce.
Immigration numbers are down for a variety of complex reasons
Addressing the labor shortage involves understanding the role of immigration and strategies that will engage people on the sidelines.
Workers can come from only two sources: the population we already have or the population we can gain through immigration.
March 4, 2022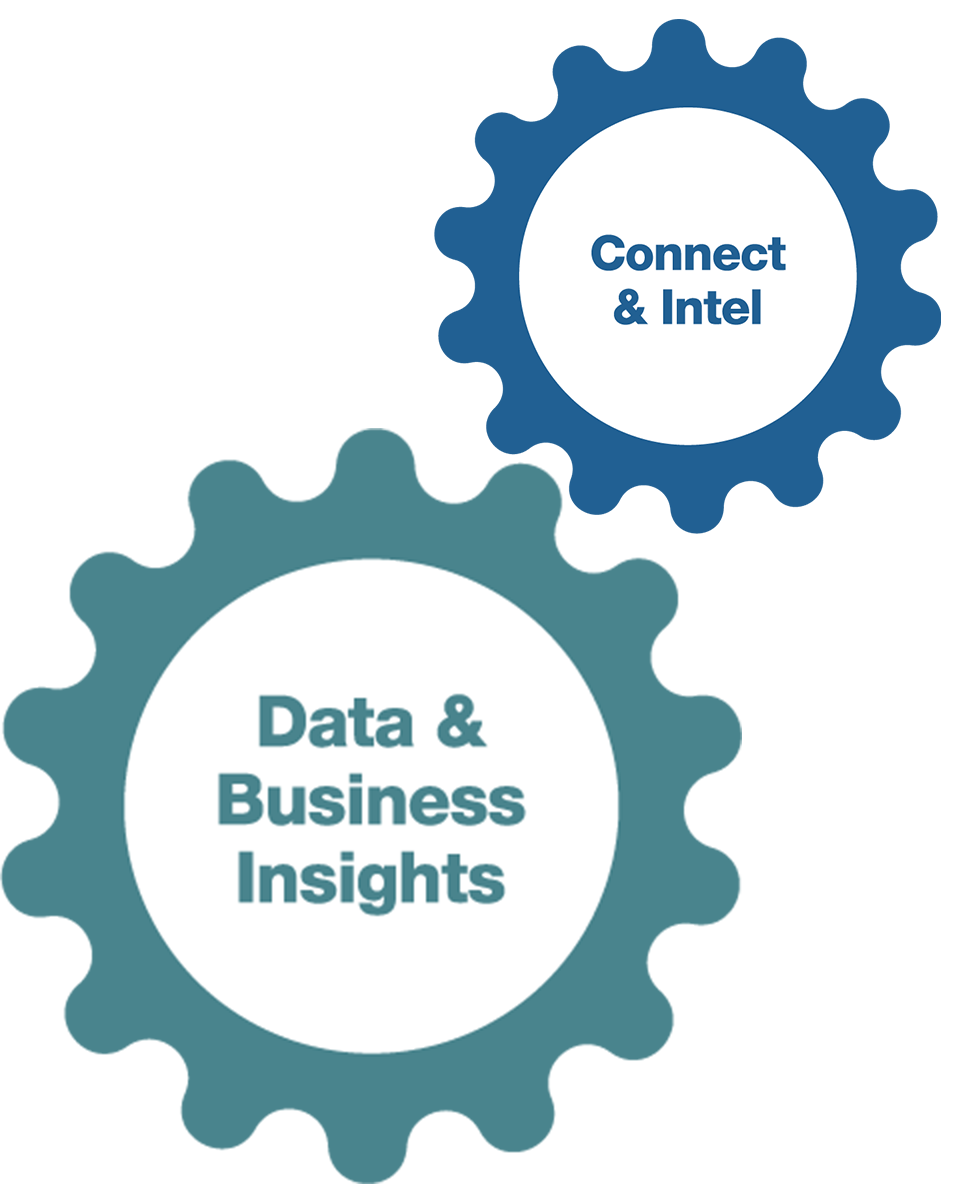 Data & Business Insights - New North IntelTracker
Information and data collection strives to provide insight into performance (metrics), regional economic health (data), and trend line information/data that shapes strategy or anticipates impactful change to the regional community/economy. The information provides the content for a forum for discussion, for community conversations that can anticipate change and lead to shifts in priorities, new tactics, and new capacities resulting in superior strategic effort and workable metrics that guide actions and challenge the work of the New North organizations and businesses.
New North IntelTracker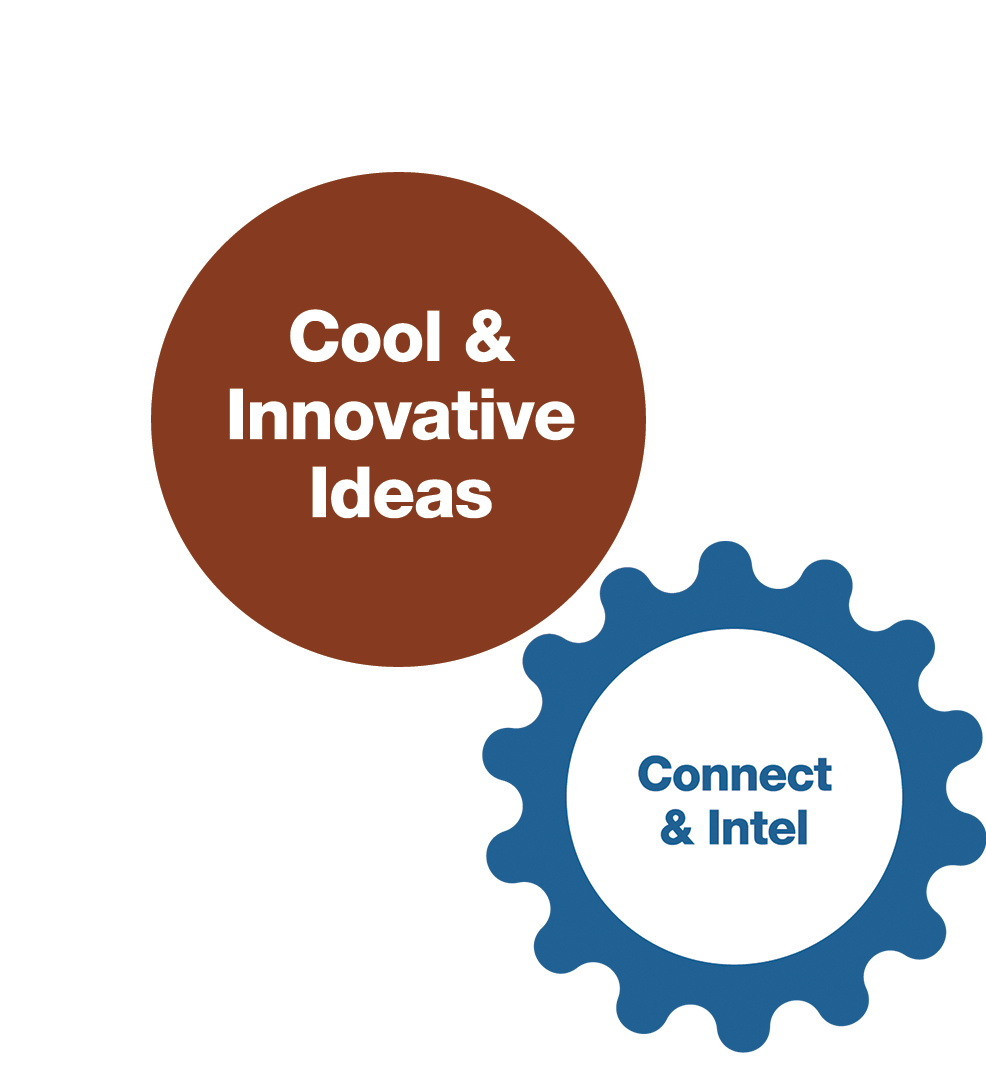 Cool & Innovative Ideas
Change the game sharing and learning new and innovative ideas! Post upcoming training opportunities and information. Tap into Entrepreneurial assistance and resources for starting and growing your business.
Cool & Innovative Ideas