More YOU in NEW video featuring Lalu Bere, VP of Marketing for Fork Farms
The More YOU in New Digital campaign features video testimonials and digital graphics. The videos share the stories of individuals who moved here from outside our region, what they experienced, and what made them fall in love with the New North region.
Learn more about Lalu's story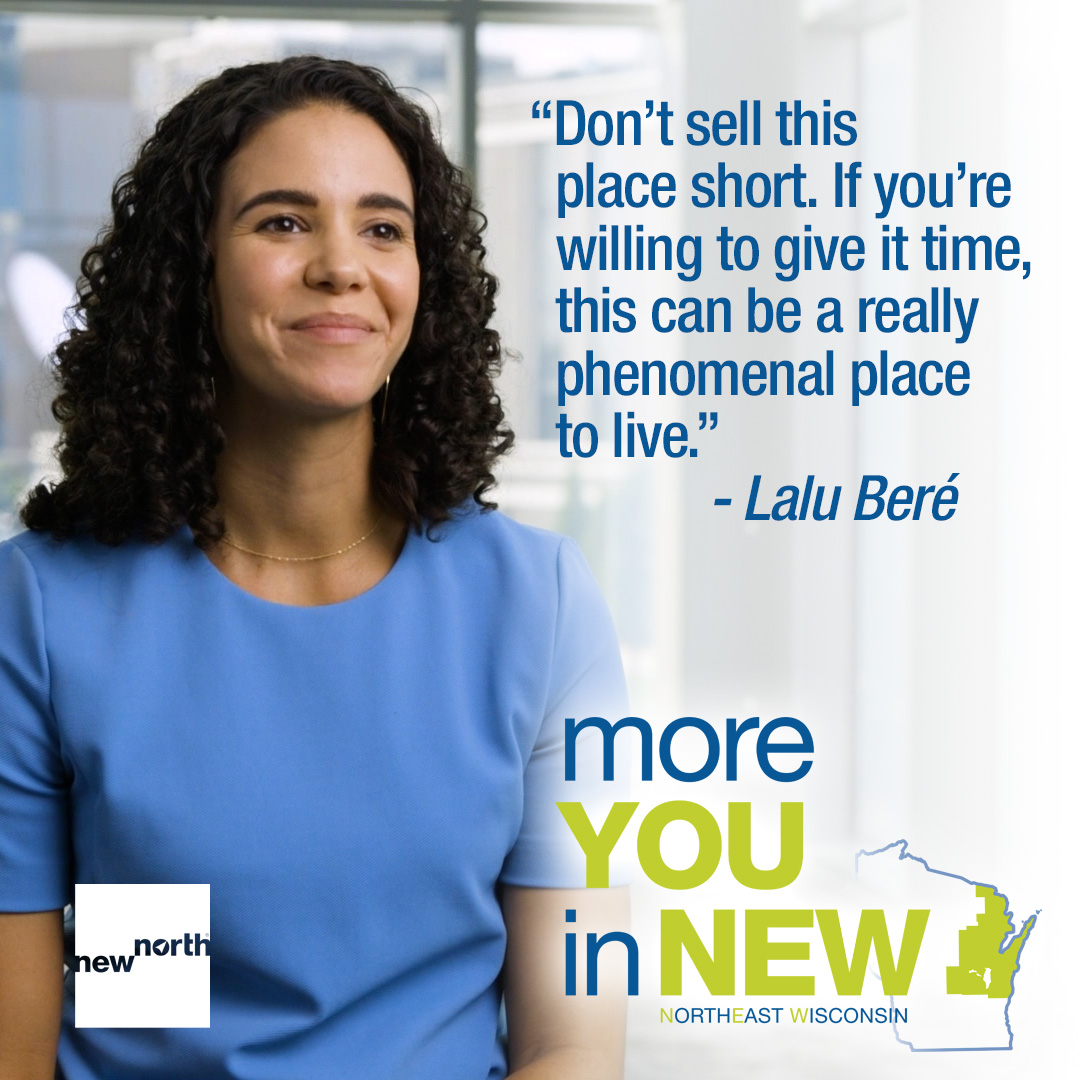 Winnebago Catch-A-Ride
Organization: Greater Oshkosh Economic Development
Program Description: Winnebago Catch-A-Ride is a volunteer based service, providing low cost transportation to get people to and from work. Qualified riders do not have their own form of transportation nor do they have access to public transportation. The service is available 24 hours a day, seven days a week. Employers benefit from this program by gaining access to employees with reliable transportation and increased engagement with volunteer opportunities.
HashTags: #transportation #attraction #retention
Link to Details: Winnebago Catch-A-Ride
Program Contact: Tricia Rathermel, Director of Economic Development
Phone: (920) 230-3326
Counties Where Available: Winnebago
Winnebago Catch-A-Ride

Virtual Career Experiences
Organization: Inspire Sheboygan County
Program/ Resource Offering: NEW Manufacturing Alliance Employer Collaborative
Program Description: : Virtual Career Events help connect students to the in-demand pathways and careers to the New North Region. Events feature working professions who share about a day in the life of their career and answer any students questions.
HashTags: #virtualcareerevents
Link to Details: https://inspiresheboygancounty.org/virtual-job-shadow/
Program Contact: Nikki Kiss, Executive Director
Phone: (920) 562-4484
Counties Where Available: Sheboygan | Other: Virtual experiences are open to any schools within the state.
Virtual Career Experiences
All Star Awards
Organization: NEW Manufacturing Alliance
Program Description: NEWMA's annual award program featuring individuals working at Alliance member companies. The All Stars includes a careers magazine with videos of each winner. The website has over 100 career videos.
HashTags: #NEWManufacturingAlliance
Link to Details: https://newmfgalliance.org/educators-students/all-stars-magazines/
Program Contact: Ann Franz, Executive Director
Phone: (920) 498-5587
Counties Where Available: Brown | Calumet | Door | Florence | Fond du Lac | Green Lake | Kewaunee | Manitowoc | Marinette | Marquette | Menoninee | Oconto | Outagamie | Shawano | Sheboygan | Waupaca | Waushara | Winnebago
All Star Awards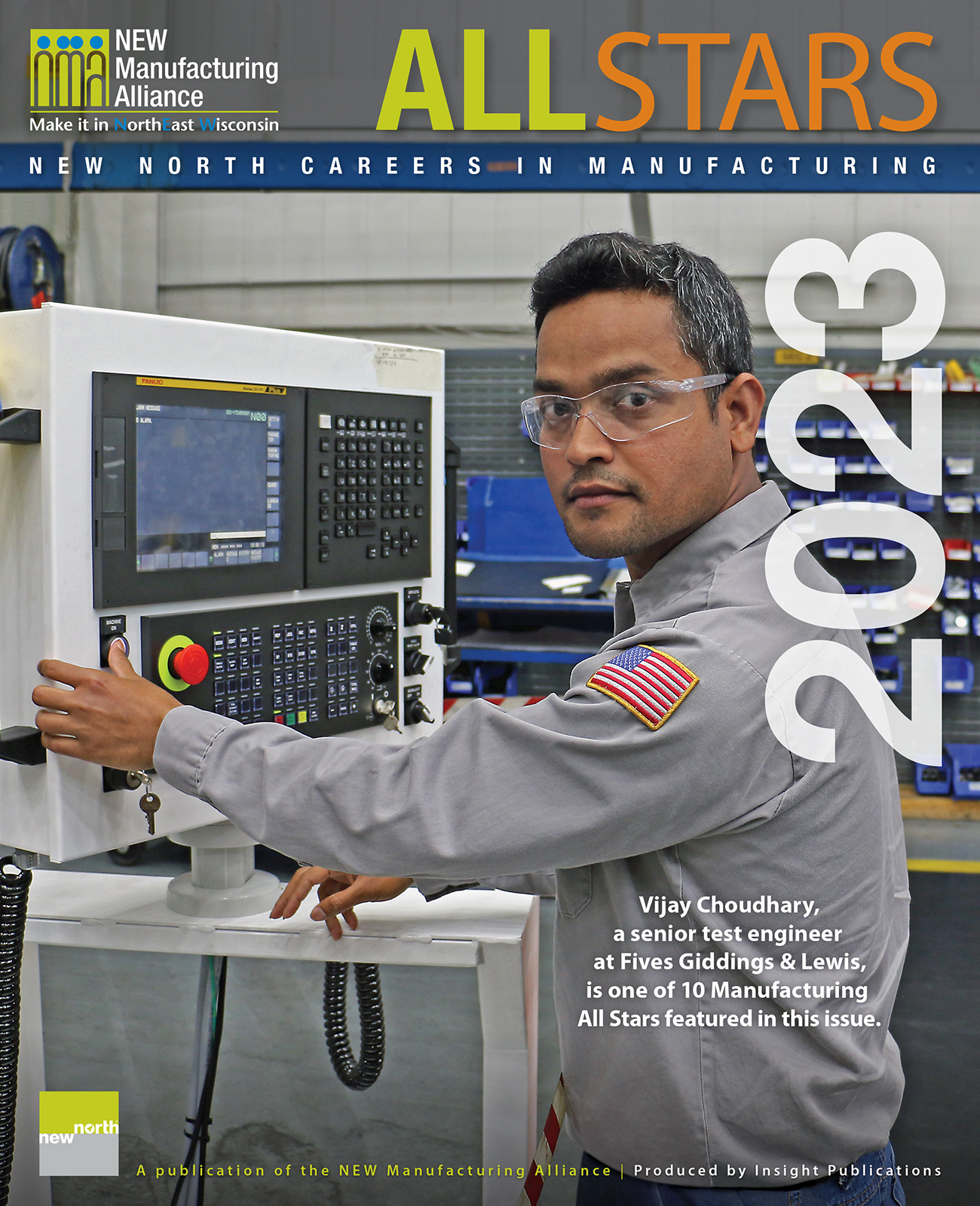 Get Real Math Videos
Organization: NEW Manufacturing Alliance
Program Description: The 3-5 minute videos feature 4th - 12th grade Common Core math skills showcasing how math is used in the real world. Free videos and teacher lesson plans.
HashTags: #NEWManufacturingAlliance
Link to Details: https://newmfgalliance.org/educators-students/get-real-math-videos/
Program Contact: Ann Franz, Executive Director
Phone: (920) 498-5587
Counties Where Available: Brown | Calumet | Door | Florence | Fond du Lac | Green Lake | Kewaunee | Manitowoc | Marinette | Marquette | Menoninee | Oconto | Outagamie | Shawano | Sheboygan | Waupaca | Waushara | Winnebago
Get Real Math Videos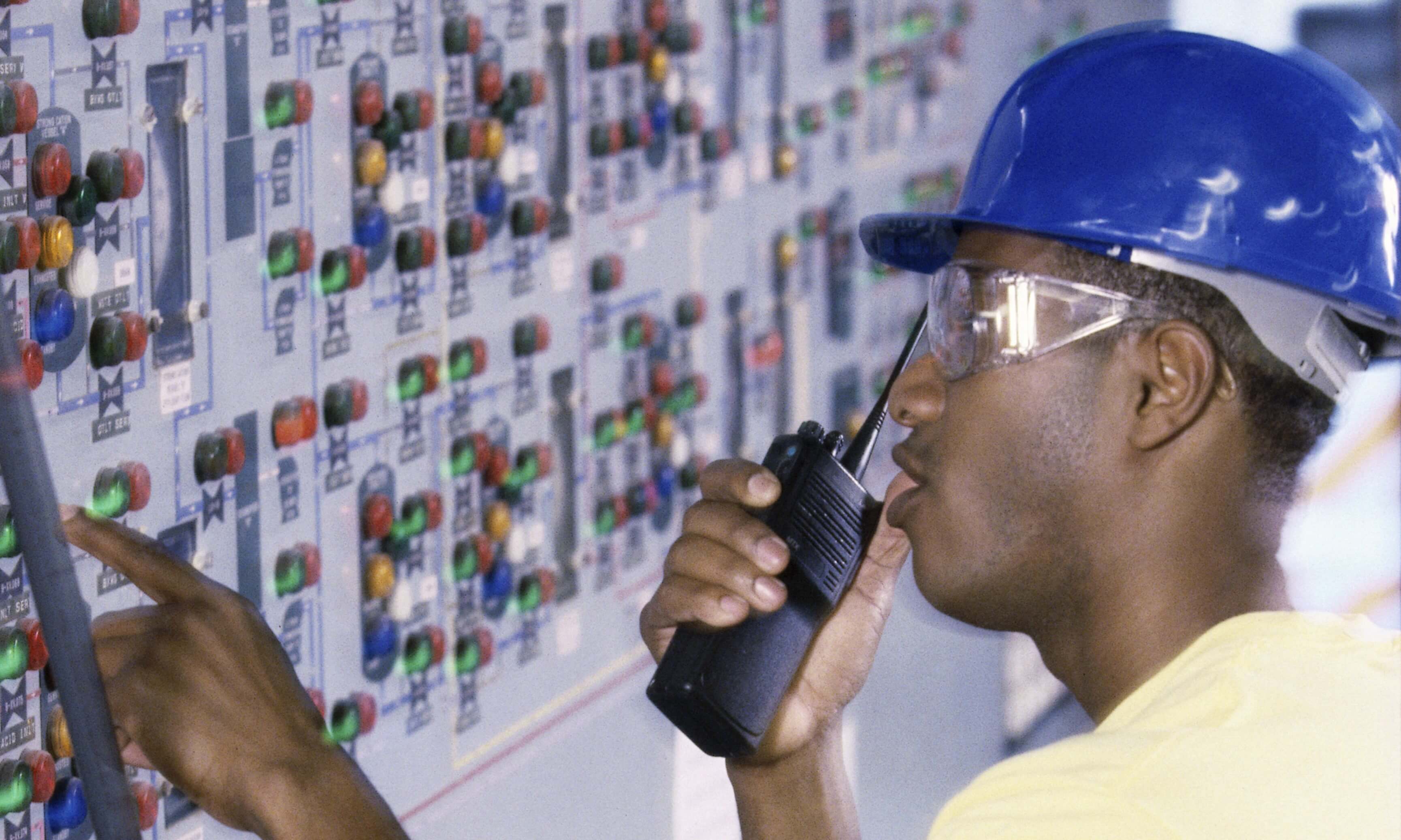 NEW Digital Alliance
Organization: NEW Digital Alliance
Program Description: Advance collaboration efforts that promote tech health of the region.
HashTags: #IT Careers, #Digital, #Northeast Wisconsin, #Alliance, #jobs
Link to Details: https://newdigitalalliance.org/
Program Contact: Jason Mathwig, Industry Alliance Director
Phone: (920) 336-3860
Counties Where Available: Brown | Calumet | Door | Florence | Fond du Lac | Green Lake | Kewaunee | Manitowoc | Marinette | Marquette | Menominee | Oconto | Outagamie | Shawano | Sheboygan | Waupaca | Waushara | Winnebago
NEW Digital Alliance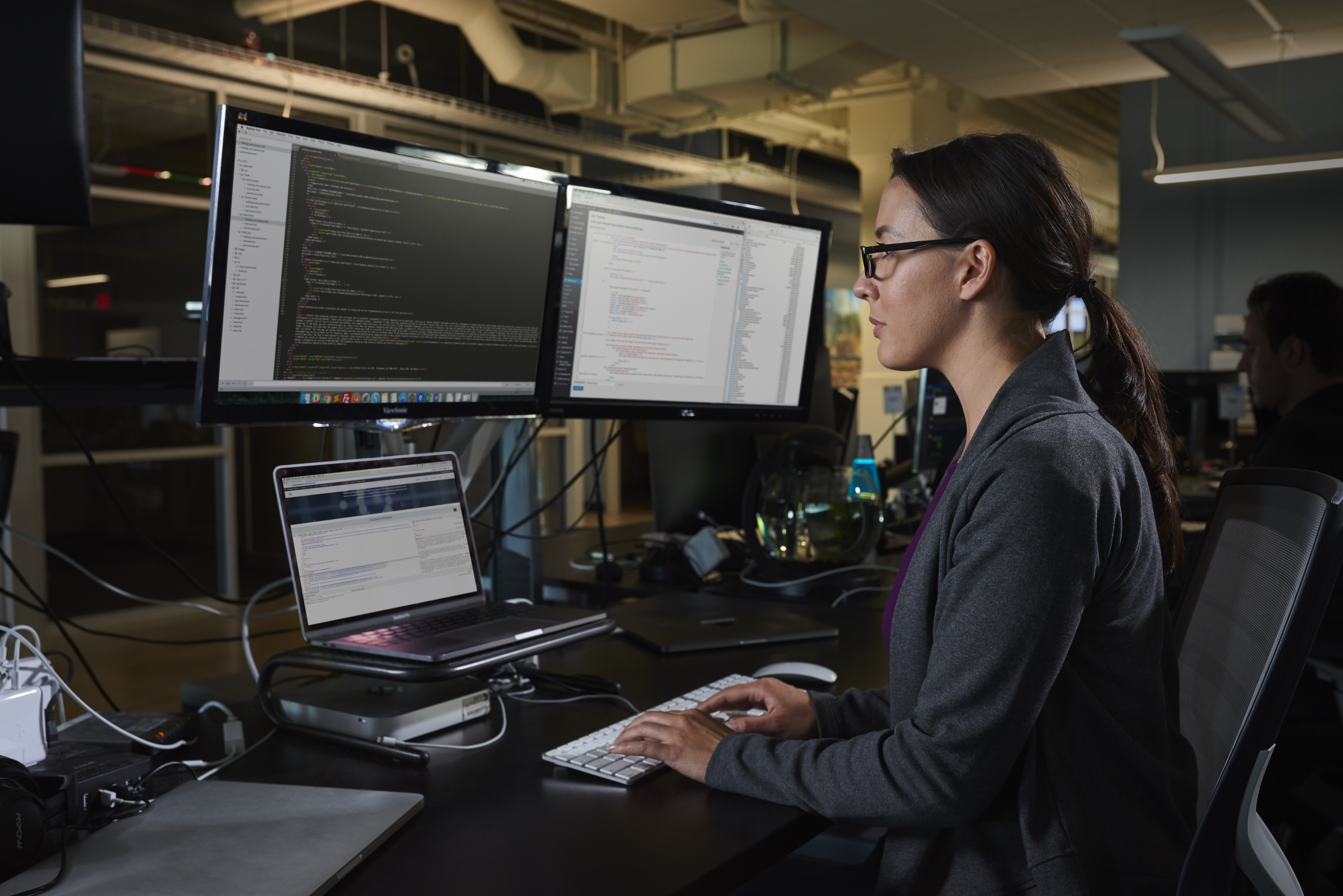 Youth Apprenticeship /Inspire
Organization: CESA 6
Program Description: Serving students and employer connections through work-based learning programs and career exploration activities
HashTags: #YA #Inspire #Youth #SchoolPartnerships
Link to Details: https://www.cesa6.org/services/youth-apprenticeship/?breadAdjust=1
Program Contact: Tania Kilpatrick, Director, College and Career Readiness Center
Phone: (920) 236-0531
Email: tkilpatrick@cesa6.org
Counties Where Available: Brown | Calumet | Fond du Lac | Green Lake | Kewaunee | Manitowoc | Outagamie | Waupaca | Winnebago
Youth Apprenticeship