Connect & Intel
Identifying strategies to support workforce development opportunities across the 18-county region as part of the Wisconsin Workforce Innovation Grant
Following Governor Evers' announcement of a groundbreaking $130M investment towards workforce solutions, New North looks forward to working with our local partners and key stakeholders to develop a regional, strategic proposal, featuring locally-led and controlled projects, for the $100M Workforce Innovation grant program. While we still await final guidance on proposal development, we do know that state officials have emphasized the importance of collaboration and regional approaches to addressing workforce challenges that have been exacerbated by the pandemic.
In anticipation of the forthcoming guidelines, please take a moment to complete this form, sharing information on existing workforce strategies that could be scaled or replicated, known gaps and barriers to employment. We will use this information to coordinate the development of a robust regional strategic proposal that includes locally-led projects and initiatives from across our 18-county region. This is a first step in a multi-pronged process that will help our region pull together a strong, collaborative proposal that identifies locally-led solutions as well as regional initiatives.




New North Regional Collaboration Idea Generator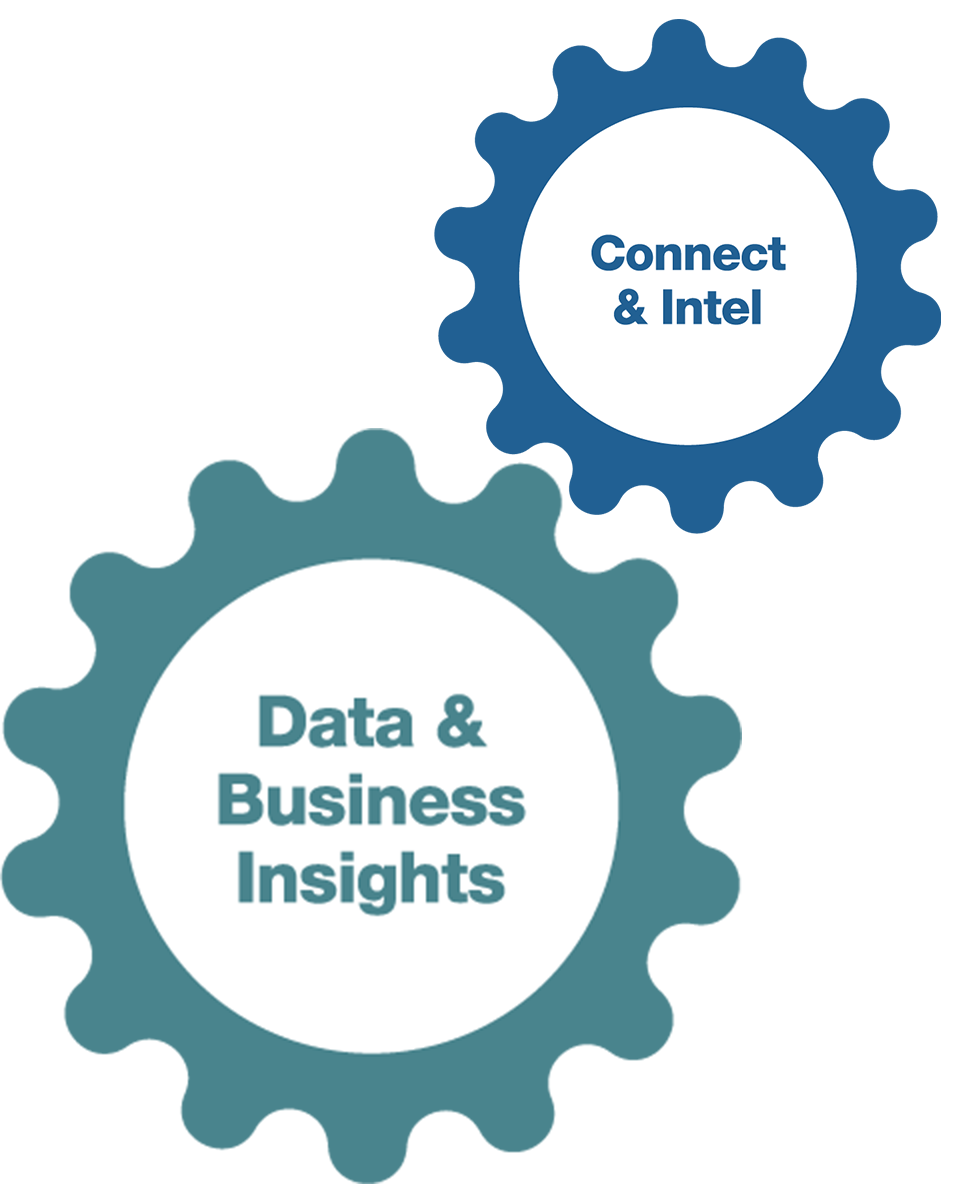 Data & Business Insights - New North IntelTracker
Information and data collection strives to provide insight into performance (metrics), regional economic health (data), and trend line information/data that shapes strategy or anticipates impactful change to the regional community/economy. The information provides the content for a forum for discussion, for community conversations that can anticipate change and lead to shifts in priorities, new tactics, and new capacities resulting in superior strategic effort and workable metrics that guide actions and challenge the work of the New North organizations and businesses.
New North IntelTracker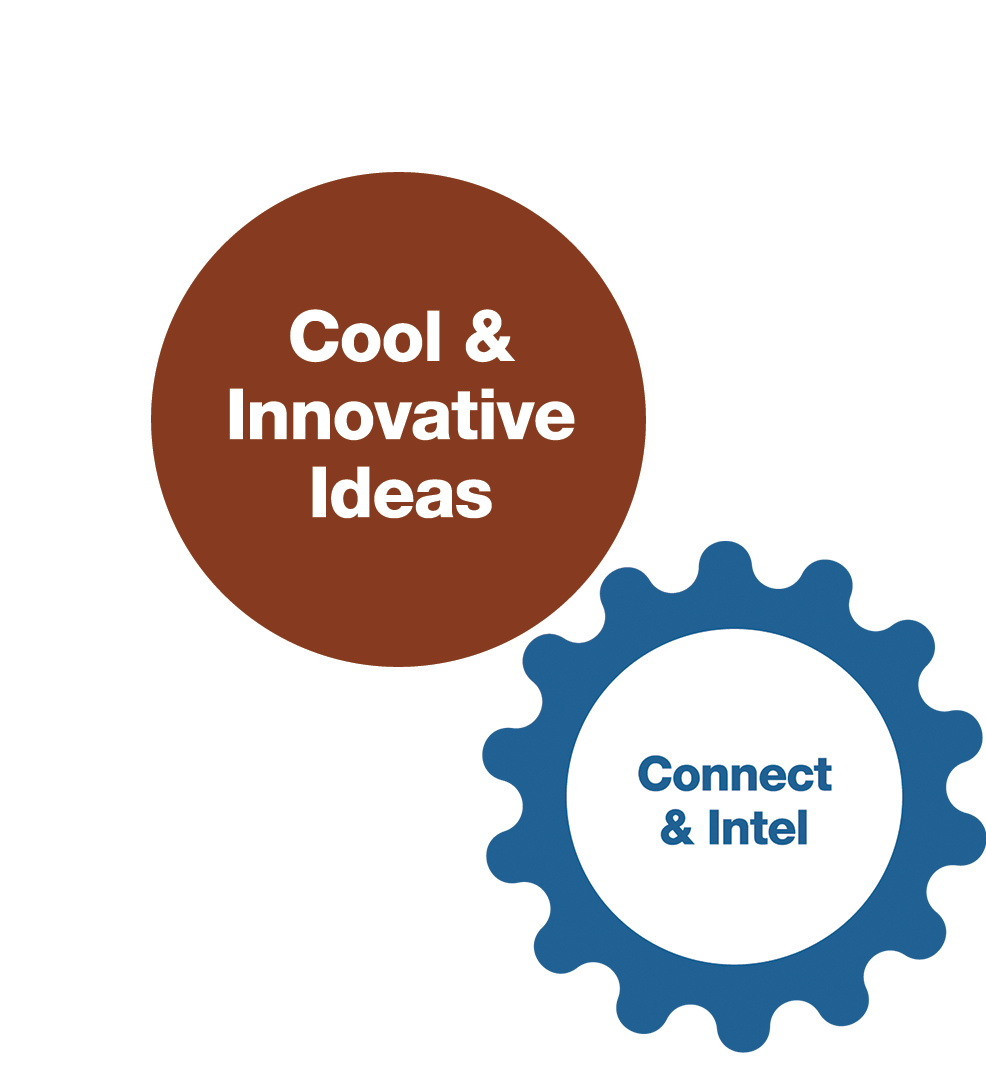 Cool & Innovative Ideas
Change the game sharing and learning new and innovative ideas! Post upcoming training opportunities and information. Tap into Entrepreneurial assistance and resources for starting and growing your business.
Cool & Innovative Ideas