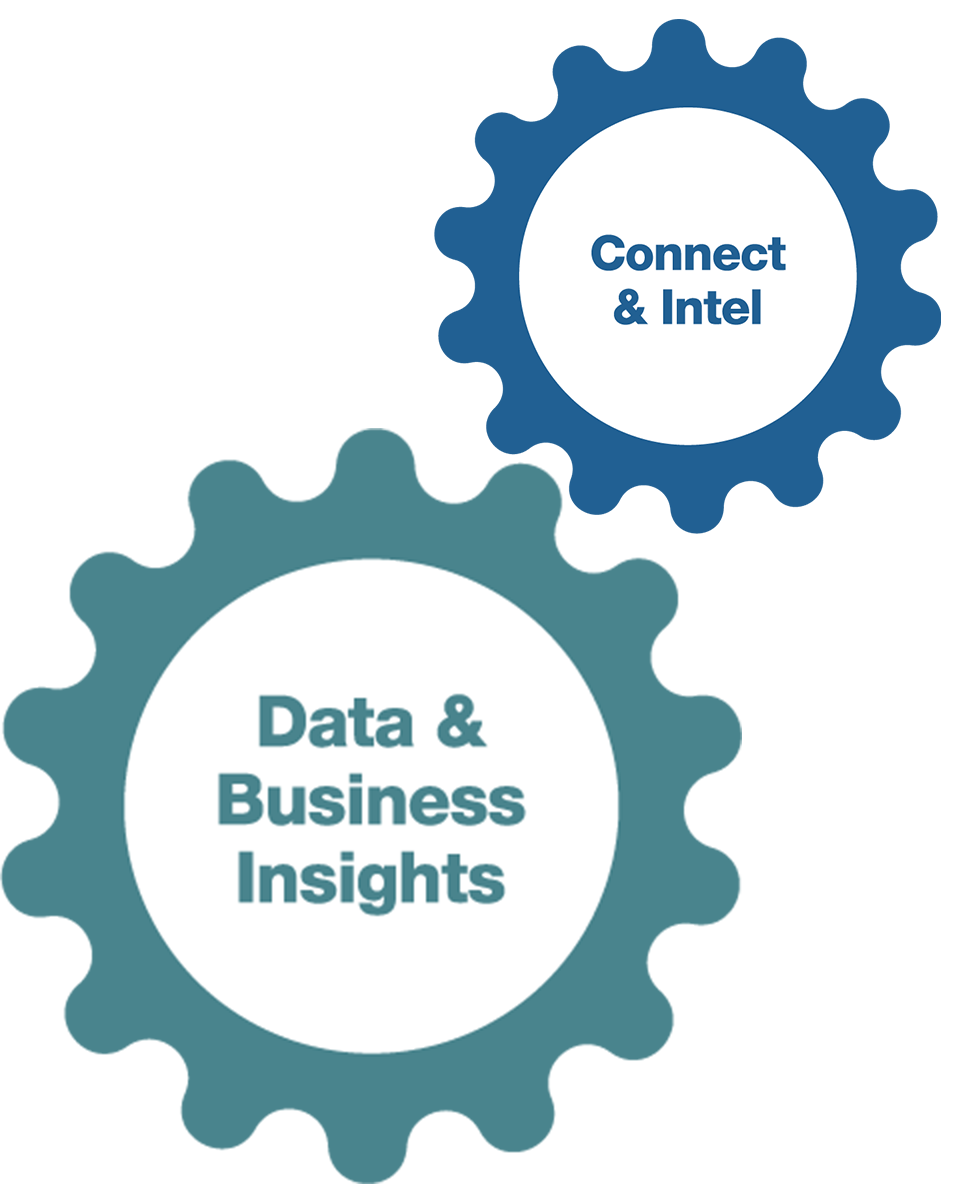 Data & Business Insights - New North IntelTracker
Information and data collection strives to provide insight into performance (metrics), regional economic health (data), and trend line information/data that shapes strategy or anticipates impactful change to the regional community/economy. The information provides the content for a forum for discussion, for community conversations that can anticipate change and lead to shifts in priorities, new tactics, and new capacities resulting in superior strategic effort and workable metrics that guide actions and challenge the work of the New North organizations and businesses.
New North IntelTracker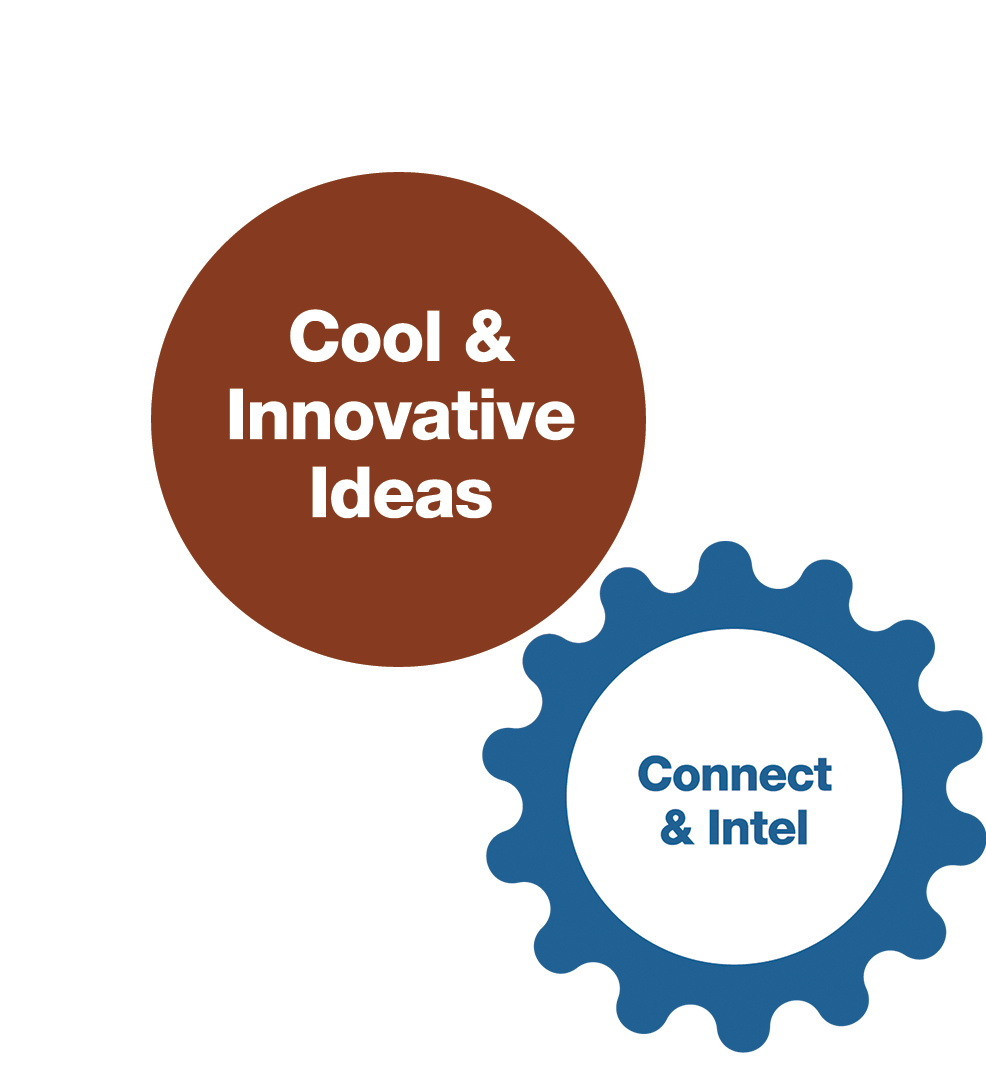 Cool & Innovative Ideas
Change the game sharing and learning new and innovative ideas! Post upcoming training opportunities and information. Tap into Entrepreneurial assistance and resources for starting and growing your business.
Cool & Innovative Ideas